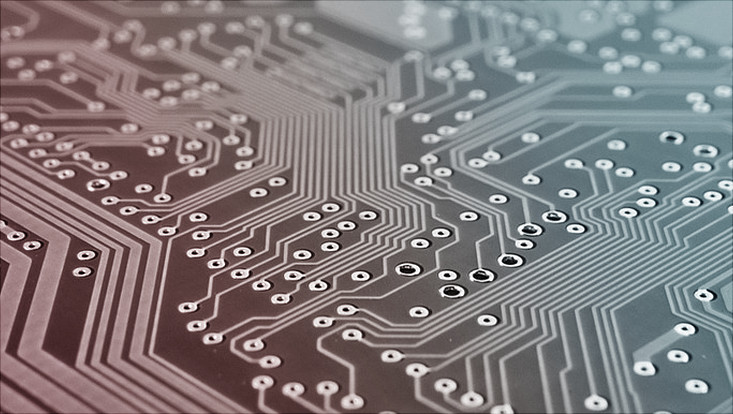 ehumanities
The project 'gwin' (Geistewissenschaftliche Infrastruktur fuer Nachhaltigkeit) aims at preserving digital research data at the Faculty of Humanities in a sustainable way. The project builds on the technology of the Faculty and provides the infrastructure and consultation needed to ensure good scientific practice during the course of a research project. The website displays a wide range of projects, repositories, labs and materials. 'gwin' is based on the concept eHumanities 2020+, which was decided on in 2014.
The research network 'hermA' (Automatisierte Modellierung hermeneutischer Prozesse) focuses on the question how hermeneutic analysis of texts can be digitized and automatized. University of Hamburg,Hamburg University of Applied Sciences and Hamburg University of Technology collaborate on this project. Prof. Dr. Gertraud Koch (Institute of European Ethnology / Cultural Anthropology) andProf. Dr. Heike Zinsmeister (Institute of German Studies) function as spokeswomen for this project.
Find more information on 'hermA'here.