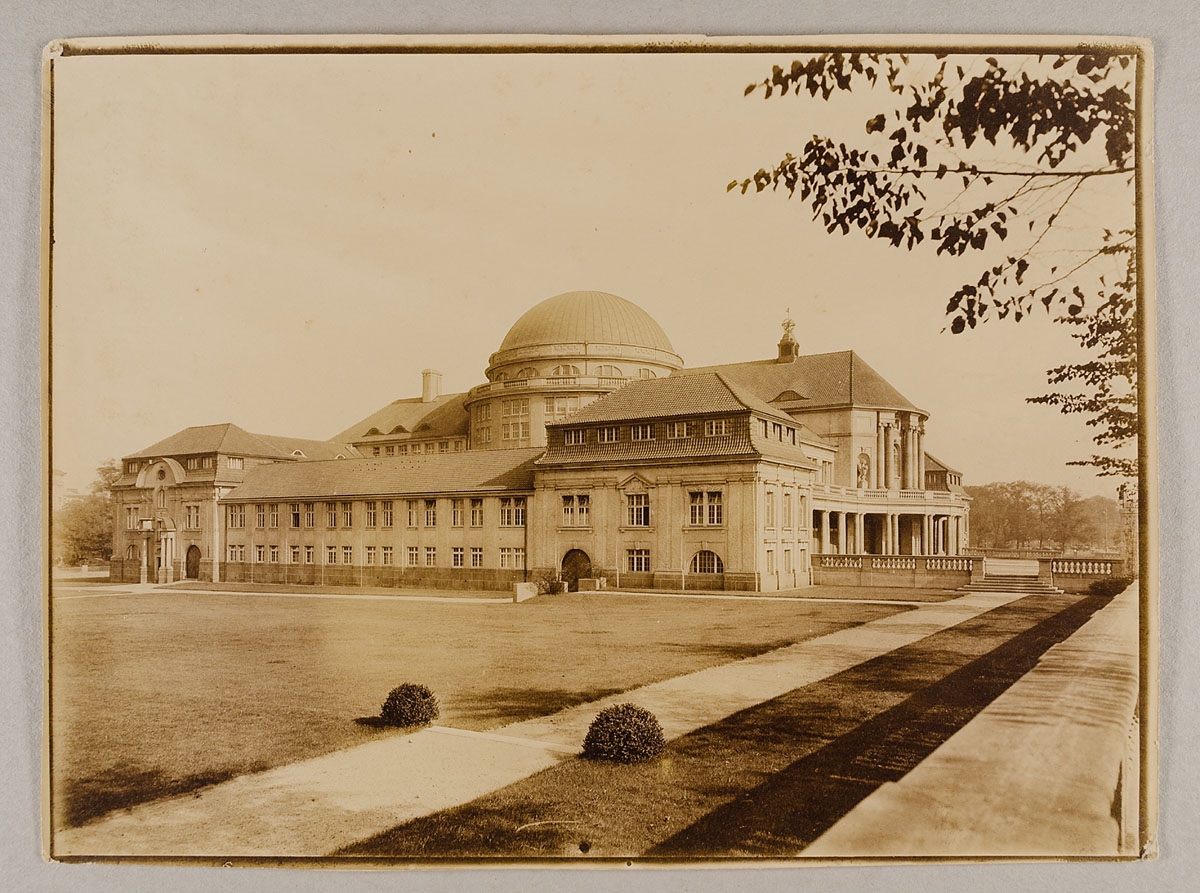 seminar
"Digital access to cultural heritage"
In the spring semester of 2018, Dr. Antje Schmidt (Museum fuer Kunst und Gewerbe Hamburg, MKG) offers a seminar on digital access to cultural heritage at the Institute of European Ethnology / Cultural Anthropology, University of Hamburg.
The seminar aims at analyzing networks of digital access regarding legal, technical and structural conditions. Students will be working on examples to compare representations of culture and art by different providers.
Find more information on upcoming seminars here.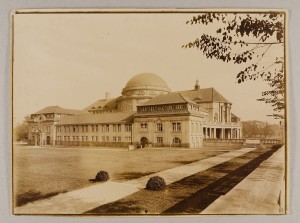 Universitaet Hamburg.
Weitere Informationen.