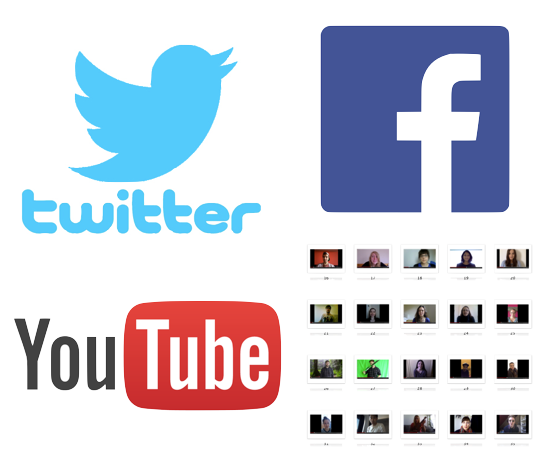 seminar
"Social-Media-Campaigns Strategies, Tools & Analysis"
Lorenz Widmaier will be offering a seminar on social media this spring semester at the Institute of European Ethnology / Cultural Anthropology, University of Hamburg.
During the seminar, students will be conducting a social media campaign for a real project. Students will learn about digital storytelling and visual processing. The success of the campaign will be measured with the help of monitoring and analysis tools.
Find more information on upcoming seminars here.