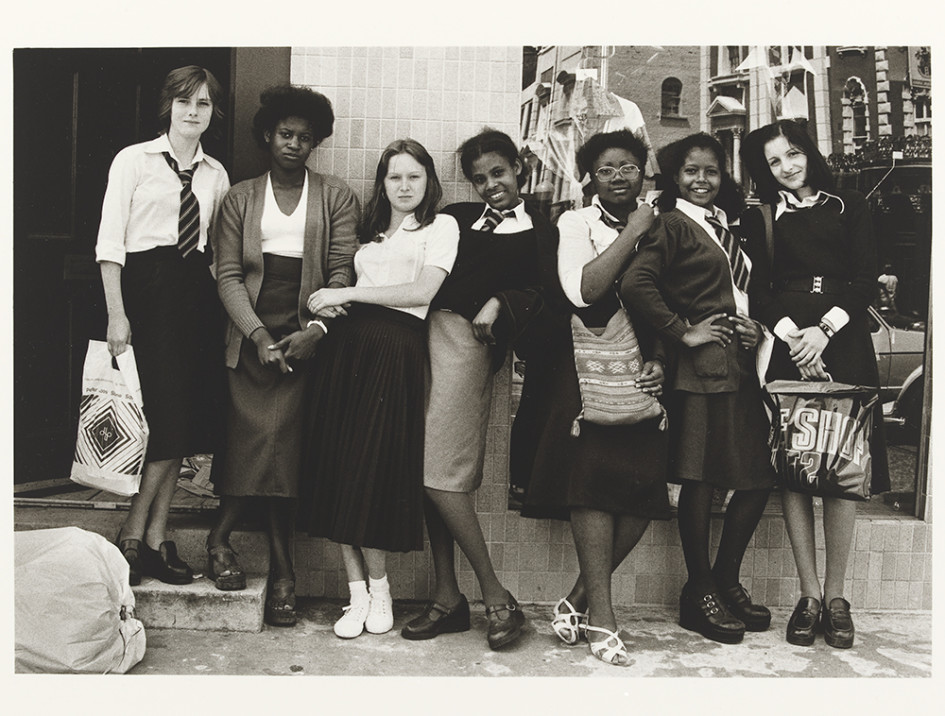 conference
POSTPONED: #culturecamp. Connecting Young People & Heritage.
Dear all,
unfortunately, we have to postpone the barcamp – due to a schedule conflict it cannot take place on the announced date. We are terribly sorry for everyone having planned coming to Hamburg in September and hope to make up for these bad news with the announcement of a new date for the culturecamp as soon as possible.
If you have any question, do not hesitate to contact us.
Best wishes
The culturecamp organisation team
This summer, Hamburg will be the place to be for all those interested in young people & culture! On September 28th and 29th 2018, the Young Heritage Studio will host a barcamp for culture and heritage enthusiasts. Together, we will deal with questions concerning young people and their ways to connect to cultural heritage.
Passing on cultural heritages to the younger generation is essential not only to safeguard and preserve the value of European heritage sites, but also to foster a sense of communal understanding/responsibility across our continent. In light of ongoing political trends towards nationalism in Europe (e.g. Brexit) and riots as we have seen in London, Paris, and just recently in Hamburg during the G20 summit, these examples show that the idea of good life is at stake (Collier/Lakoff 2005). Against this background, we plead for a deeper understanding of how young people of the public operate and can be heard, engaged, and empowered. Especially considering the ongoing European Cultural Heritage Year (#SharingHeritage), we want make visible ways young people interact and make sense of culture in order to discuss critically how their point of view can become the center of attention. We want to actively take part in the professional and academic discussion on young people and culture.
With this event, we want to bring together students and researchers, volunteers and professionals from all generations interested in culture and heritage to work on questions like these:
To what extent is cultural heritage important for the young in Europe?

What do young people regard as cultural heritage in the first place? Does this correspond to the public discourse and practices of heritage making?

What significance do young people attribute to different cultural traditions, objects and manners of expression?

How does cultural knowledge circulate in their everyday life? How do they develop it further while being considerate to social and cultural change?
Barcamps were developed as an alternative format to the classic conference in order to challenge academic or professional hierarchies. They are open events, where participants decide democratically which topics are going to be addressed. After a first get-together, participants present ideas, topics and questions that they would like to address in sessions. The audience votes – and the session ideas that get the most people interested will take place. In those sessions, PowerPoint presentations are the exception, not the norm. It is more about exchanging ideas, possibly after a first input of the person that came up with the session idea. You can work together, create or discuss the topic. Everyone is invited to share ideas, opinions and make sure that the sessions are a success. A barcamps overarching goal is that people come together in a productive, open and inclusive atmosphere to work together.
This is our roadmap for two great days:
Our barcamp will take place on September 28th and 29th, 2018 at the University of Hamburg, Institute of European Ethnology / Cultural Anthropology, Edmund-Siemers-Allee 1, Flgelbau West (ESA W), 20146 Hamburg.
Registration for the barcamp will be possible soon – details will be shared here and on Twitter (@digilabhh). There will be two ticket options – if you work for an institution or are willing and able to support the event, you pay a fee of 15 . If you do not see an option to support the event financially, you can register for free.
To spark an open discussion on what cultural heritage means to you and to get to know each other before the actual event, we encourage you to share a visual statement on social media using the hashtag #thisisheritage. Feel free to also include @digilabhh & #culturecamp in your post. If you do not have an account, you can also send us your statement via e-mail and we will post it for you.
This barcamp is organised non-commercially by the students of the Young Heritage Studio. The Young Heritage Studio is a cross-generational platform/knowledge hub founded at the Institute of Cultural Anthropology at the University of Hamburg in 2017 to uncover currently unknown perspectives, bearings and adaptations of cultural heritage. Designed by the young, for the young, our aim is to find new ways of approaching cultural heritage with the domain of safeguarding it alongside professional memory practices in Europe. We focus on young people because passing on cultural heritages to the younger generation is essential not only to safeguard and preserve the value of European heritage sites, but also to foster a sense of communal understanding and responsibility. You can find more information on the Young Heritage Studio here.
Image Credit: Al Vandenberg: Untitled (school girls in a line). On a Good Day. 1970s.
Victoria & Albert Museum. CC-BY.